Salix Living is the private sector leasing arm of social housing provider, Salix Homes. As a leading housing association in the region, Salix Homes has a track record of success and achievements and has won a string of awards and accreditations. As a Salix Living tenant or landlord, you too will benefit from this same high level of service.
What have we won?
Northern Housing Awards 2019 Excellence in Improving Private Rented Sector Standards
We were recognised for our efforts to work with private landlords to bring empty buildings back into use and provide much-needed affordable homes for people in housing need, as well as our commitment to driving up standards in the private rented sector.
Institute of Customer Service (ICS) national ServiceMark accreditation 2017
We were awarded this national standard due to our commitment to providing an easy and efficient customer service experience and assessors complimented employees for the level of care they show to customers.
Sunday Times 100 Best Not-For-Profit Organisations To Work For 2017
We were delighted to be ranked 82
nd
in this prestigious list, which is put together using feedback from members of staff who are asked a variety of questions on a range of topics relating to their employers.
Housemark ASB accredited 2017
In June 2017 our compliance with the Respect ASB Charter was recognised and we were delighted to be awarded HouseMark's ASB accreditation for the third time, highlighting our dedication to working with partners to prevent ASB and our focus on early intervention and prevention.
Housing Association National Accountancy (HANA) Awards 2017-
Our Finance Team was named joint winners of the Finance Team of the Year (small to medium-organisation category). The awards celebrate organisations that are making a difference in the world of finance.
Investors in People Gold Standard 2016
In recognition of the way we develop, support and motivate our employees. Commended for our clear vision, effective team working and strong staff training programmes.
TPAS National Awards 2013
Our Customer Senate were delighted to receive the National Excellence in Tenant-led Scrutiny Award.
Best Companies 2013
We were recognised as "One to watch".
Living Wage accreditation 2012
We are delighted to be able to say that we have been accredited by the Living Wage Foundation after becoming one of a number of organisations to offer the Living Wage to all our staff.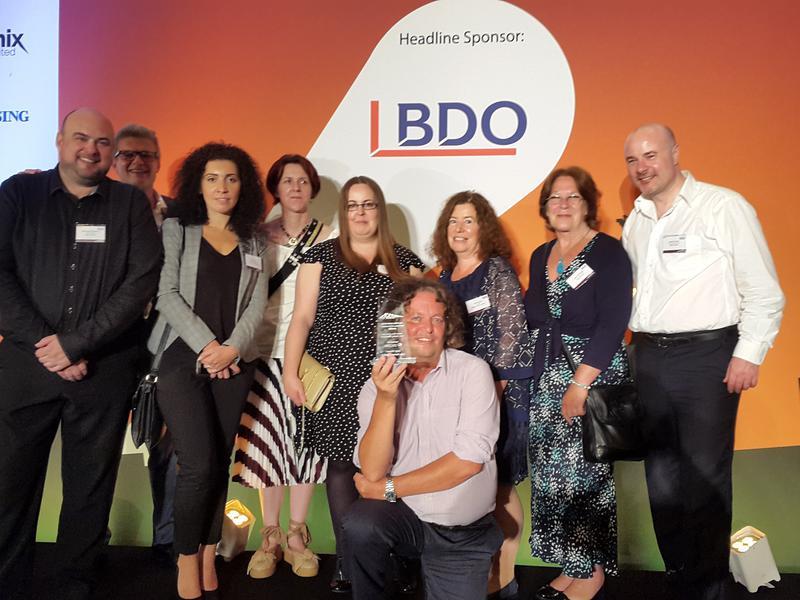 Subscribe to our mailing list
What type of content is of most interest to you?